Trending: The Skinny Necktie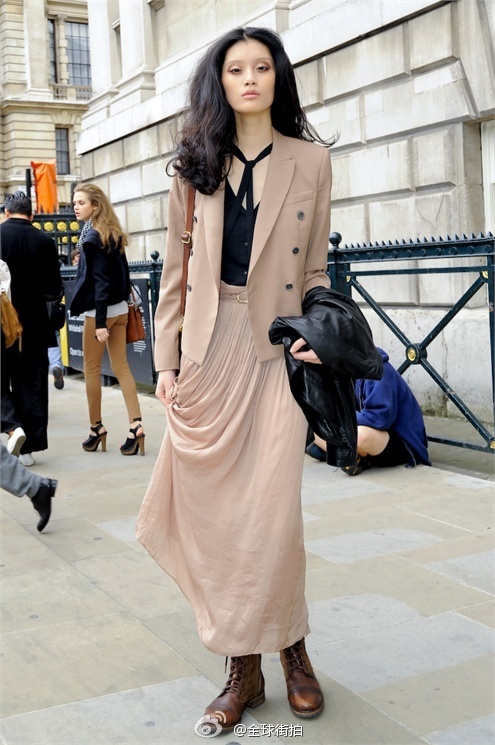 From bandanas, simple black strips or even a slim piece of leather, neckties are this season's #1 accessory. Don't get us wrong, we love a tattoo choker - but we've moved away from the '90s revival to a look that is effortless, contemporary and deliciously undone. Knotted, draped or simply hanging around the neck, it's appeared on the runways of everyone from Saint Laurent and Chloé to TOME - and of course has become an instant hit with street style masters.
Never has 'ties your outfit all together' been more appropriate.
G E T   T H E   L O O K
Get DIY or take a no fuss approach - get in on the trend with a built-in choker.
Words: Lucy Ahern