The Month In Food: BNKR x Zomato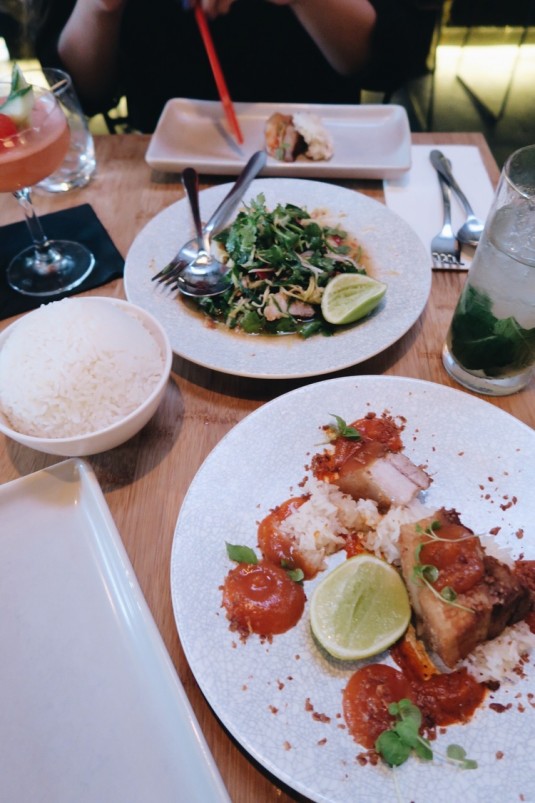 2016 sparks the beginning of our exciting (and delicious) collaboration with Zomato AUS. Each month BNKR influencers will visit some of Australia's top restaurants, looking damn fine all the while. This month Nora, Belinda and Cathy gave us us serious food envy at Sixes and Sevens (BRIS), The Choc Pot (SYD) and Botherambo (MELB).
Take a peek.
N O R A   :   S I X E S   A N D   S E V E N S
Follow @nrahmichelle.
Eat at Sixes and Sevens.
C A T H Y   :   B O T H E R A M B O 
Follow @_cathy.
Eat at Botherambo.
 B E L I N D A   :   T H E   C H O C   P O T
Follow @_belindaliana_.
Never go into a meal unprepared with Zomato AUS.
Words: Stephanie Dugan