Got To Have It: New Season Must-Haves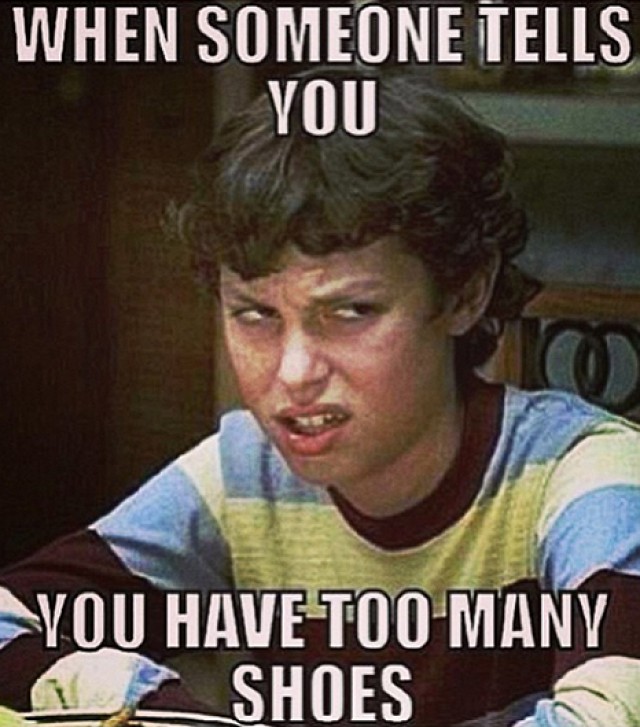 There's a few things in life that every girl needs. Actually, that's not true. There's a few hundred things in life that every girl needs; and they change, every season, every month, every week. With trends changing almost more often than you change your underwear...how is anyone supposed to keep up? We've compiled a list of our favourite things, that we know you need, this week. Next week, who knows? But make sure you get your hands on these must haves and let us help you stay ahead of the rest...for now.
B Y   B O E  :  A S Y M M E T R I C A L   F A N   E A R R I N G
If you don't know that earrings are happening in a big way right now, you probably live under a rock. Oversized , blingy or minimal, anything goes. Introducing NY based label by boe.  Considered, refined, beautiful accessories for everyday and special occasion wear. We are loving the Asymmetrical Fan Earring. Pair these with your LBD and you'll be ready to go for any event.
C L I N I Q U E  :  C H U B B Y   I N   T H E   N U D E   F O U N D A T I O N   S T I C K
We can not handle one more over contoured, over lip lined face in our lives. Clinque has recently released a new product which is just music to our ears. The Chubby In The Nude Foundation Stick gives a fresh faced, 'no makeup' look with little effort and maximum resolve, making the 'we woke up like this' ruse just a little bit easier to achieve.
K E E P S A K E   I N T I M A T E S   :   C A R M E N   B I K I N I
There is nothing like the satisfaction of knowing you're wearing your sexy knickers - it's an instant pick-me-up. Even better still if they happen to be high quality, extreme comfort and don't bunch up when you run for the bus. For this we choose Keepsake Intimates. We're lusting after the Carmen Bikini available in navy and ruby.
L O X L E Y   E N G L A N D   :   M I N I   G L O U C E S T E R   R U C K S A C K
When you get to the stage where you can afford to stop solely purchasing your accessories from thrift shops, a premium, high quality bag is a great investment and will always be in style. If you're not quite on the salary for Givenchy just yet (Lord knows we're not) try Loxley England. Simple, chic, leather and just slightly more affordable. We're obsessed with the Mini Gloucester Rucksack in Glossy Black because backpacks are where it's at for ultimate street style and convenience.
J A G G A R   F O O T W E A R   :   T H E   R E S P O N S I V E   H E E L
New kids on the block Jaggar Footwear might be fresh but they are anything but green. Designed for the progressive customer who is always one step ahead, Jaggar brings you high quality, tested and tried, directional footwear. We can't go past the super cute faux fur embellished Responsive Heel. With tick of approval from Kourtney Kardashian, we just had to have it.
Words: Stephanie Dugan