Exclusive: BOSCO x BNKR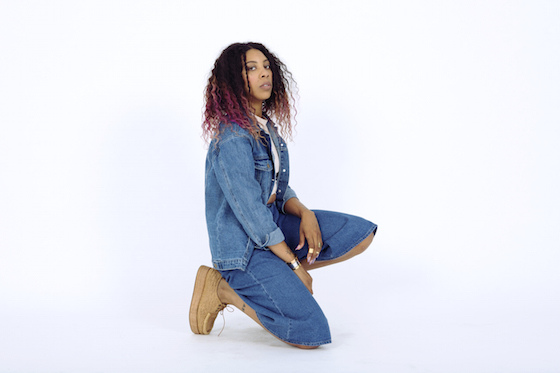 Fierce. Energetic. Natural. Atlanta musician and all round cool girl BOSCO brings her vitality to this BNKR exclusive shoot. Known for her style as well her sensual vocals, she brings an innate physicality, boldness and attitude to the shoot, creating a refreshing new story out of the BNKR name and showcasing everything from streetwear to a new take on femininity. Get it, girl.
See the exclusive BOSCO x BNKR video below, as featured on Galore.
Creative Direction: Ellie Duigan Stylist: Amber Philips H+MU: Dana Delaney Photography + Videography: Ted Emmons Editor: Ben Duigan
Words: Lucy Ahern