In Case You Even Care After Beyonce's Performance: Here's Our Favourite Looks From This Year's Grammy Awards
Even though all anyone can talk about now is Beyonce slaying her performance of 'Love Drought' + 'Sandcastles' complete with pregnant twin belly; let us still take a moment for some of red carpet looks which caught our eye (for one reason or another) BB (before Bey).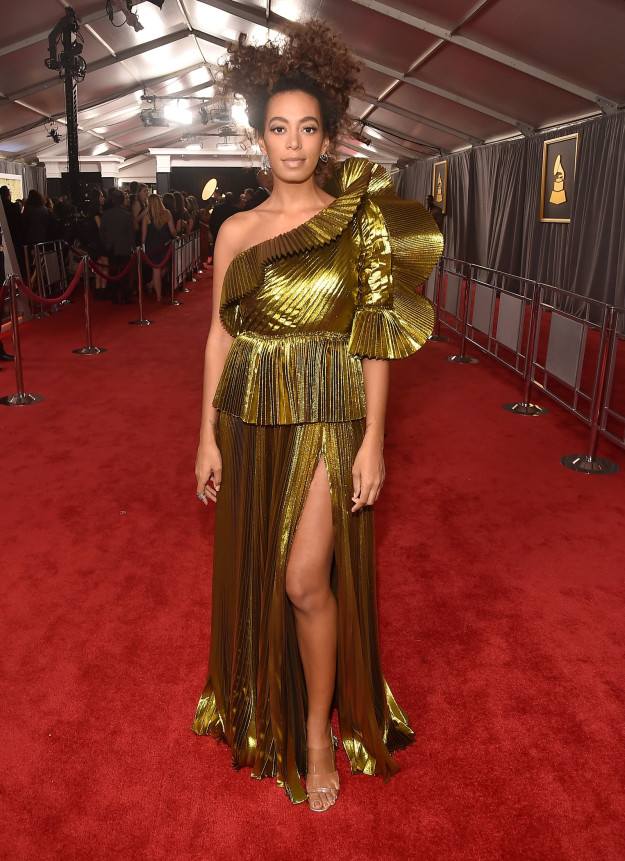 Oh and just in case you forgot.
All images via Getty unless otherwise stated.
Words: Stephanie Dugan