Trend Report: Hardware
Beyonce was right (as always) - if you like it, put a ring on it. In this case, we're talking intricate gold eyelets and feature hoops, or a smattering of metallic buttons for a commando-meets-Chanel vibe. Try the hardware trend your way - layered, sleek or all-at-once with our tips below.
Shop the Hardware Edit now.
Double up.
Try layering adorned Keepsake dresses if you're feeling yourself, or reach for Finders' versatile co-ords - because two are always better than one.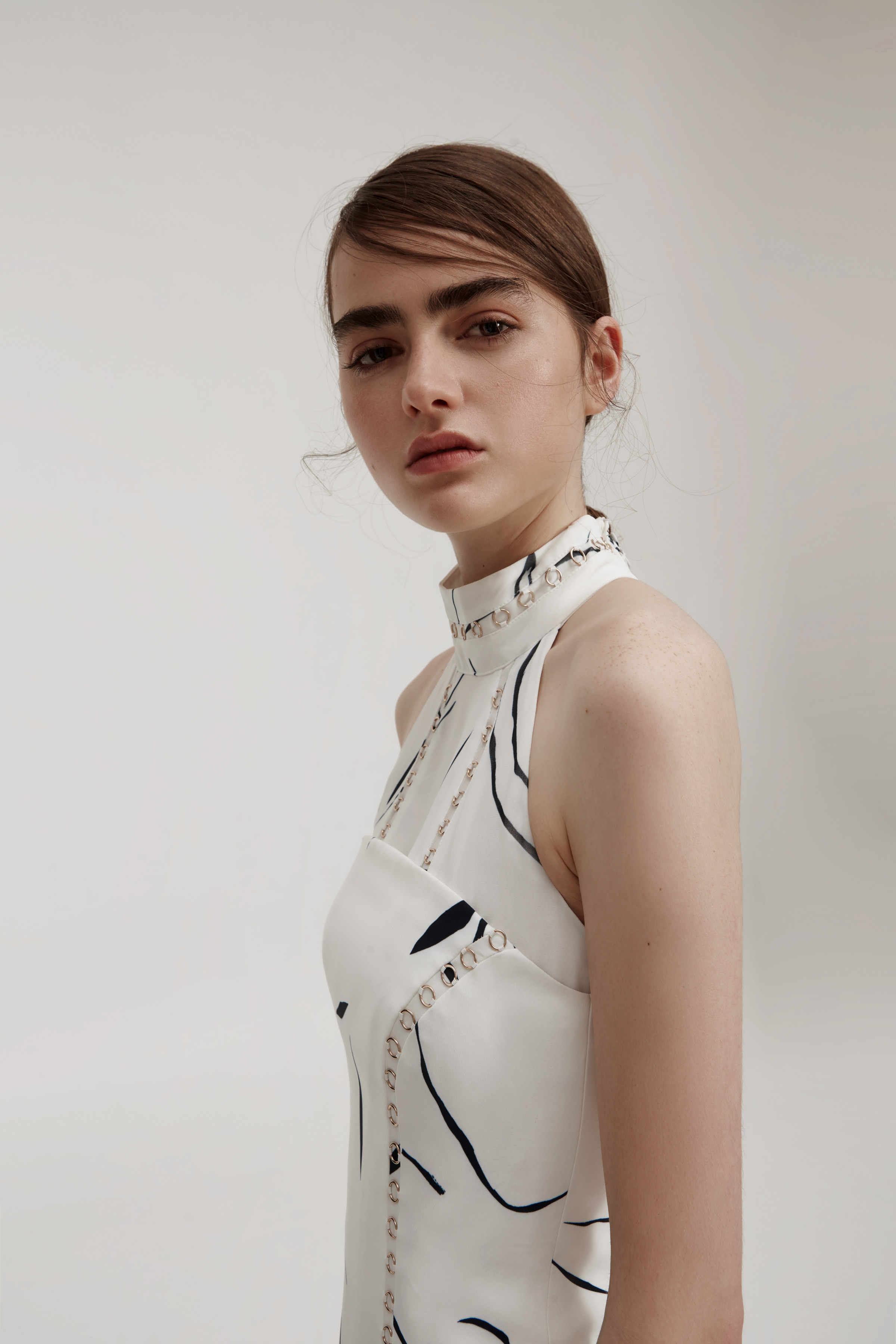 The LBD, elevated.
Take date night up a notch thanks to gold detailing, killer curves or statement back details on classic silhouettes.
Maxxed out.
Pair embellished gowns with sandals for easy brunches or stilettos for room-commanding style.